In the real estate world, nothing is more important than customer service – we provide an unparalleled client experience and want you to experience that at every stage of the process. One bad cog in the machine can cause unnecessary stress and so to guarantee a level of service, we recommend the following local, Madison based lenders.
—–
Patrick Averill – Thompson Kane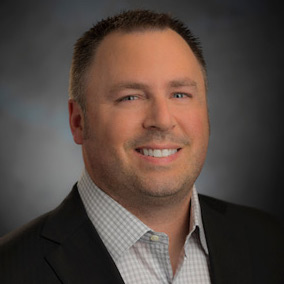 For Patrick, it's important to make sure that each client he works with has a mortgage loan that is best suited for their personal situation. He strives to make the home financing process as easy and uncomplicated as possible. He takes a consultive approach when it comes to assisting during the home financing process. He is there every step of the way; from the application to closing and beyond. Patrick sees himself as an easily accessible resource for his clients, striving to always exceed their expectations and make their experience an enjoyable one.
Ryan Smith – Waterstone Mortgage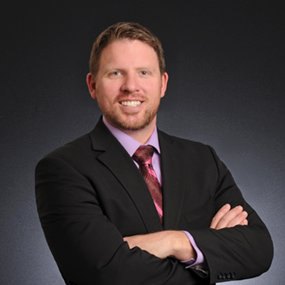 The Ryan Smith MortgageTeam works together to deliver the best mortgage experience – from the very beginning of the process to after the closing. We believe creating a well-defined plan for our clients is critical to their success. Having worked in the residential mortgage industry for over 17 years, Ryan uses his experience to help clients create a mortgage plan that meets their financial needs and goals.Communication is very important, therefore regular updates are provided to clients before, during and after their loans are completed. We do everything we can to ensure they are in the best possible situation to succeed as homeowners.
The Ryan Smith team stands out in the community because of our complete focus on quality and exceptional customer care.
Dave Leeder – Inlanta Mortgage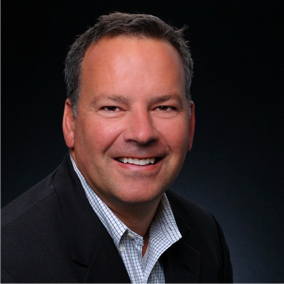 Dave has been in the mortgage business for 27 years and has served in a number of different roles within the industry in that time. His goal is to work together with you and your personal situation to prove you with the best possible loan product to suit your individual needs. He is committed to excellence, education and most importantly, to you the customer. Dave derives particular pleasure when they get the tough ones done and believes that integrity flows through each transaction.