To read this on our official blog, go to: Keeling Capital Blog – 6 Questions To Ask When Interviewing Listing Agents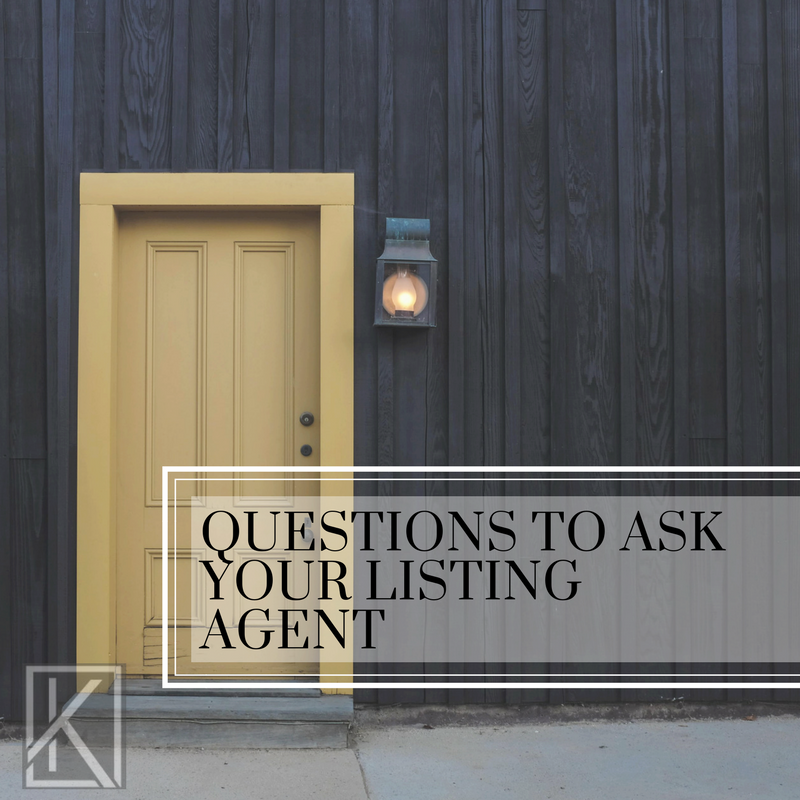 Every agent will go about marketing your home differently, but with 3500 agents in the Madison area, it's crucial that you ask your potential candidates the tough questions to ensure that they have the strategies and experience needed, to get your home sold. Here are 6 questions you should be asking.
1. How will you market my home?
Although traditional marketing techniques are still popular within real estate, the trend in marketing has shifted towards technology and thinking outside the box – for more than 92% of people, their first showing is now online, so we have to make sure that we are putting our best foot forward right from day one. You want an agent that is up-to-date on current marketing trends, and knows which platforms to use to attract the right buyer for your property.
2. What is your marketing budget?
Although word of mouth is one of the most effective ways to market, it is nearly impossible to sell a home without some marketing funds to back it. Putting money into materials and advertising will ensure that exponentially more eyes will view the property. After asking your agent how they will market the home, ask them how much they invest into each marketing technique. Most agents spend an average of $89 on marketing each month, whereas bigger teams spend thousands. This difference will directly affect the reach and length of time your home is on the market.
3. Do you work alone or on a team?
There are so many benefits to working with a team. First, when you work with a stand-alone agent, you only get the skill, expertise and experience of one person. When you have multiple agents on a team, they can pool resources and use collective intelligence to come up with a plan of action. Multiple experts, for the price of one. Some teams also employ marketing experts, who know the industry and the market and can respond quickly to shifting changes in the market and ensure your property stands out amongst its competition.
4. What percentage of the homes that you represent sell?
Experience is everything when selling homes as there are hundreds of variables and you need to have a solid strategy in place to face the market head on. By asking what percentage of the homes that they represent sell, you will have a better understanding of just how effective their tactics and relationships really are.
5. Do you have community resources or partnerships?
Having strong ties to the community is essential because there are many other facets that go into buying a home besides viewing properties. For example, partnerships with local title companies and a preferred vendor list mean that your agent can guarantee a level of service in all areas of the transaction, not just in your relationship with them.
6. What is your relationship like with the rest of the industry?
An agent that has a positive reputation in the real estate industry is important. You wouldn't want to work with someone that does business by stepping on others' toes and you certainly don't want buyer's to be nervous submitting an offer because their agent warned them against working with your agent.
Selling a home can be an emotional process and there are so many variables to consider which is why working with the right agent can make all the difference. By having an arsenal of important questions under your belt when you are speaking with agents, you will have an easier time deciding who is right for you.